Volunteer Opportunities
We are ALWAYS looking for great helpers including General Volunteers and Dog Transporters!
If you are interested in joining us as a General Volunteer or Dog Transporter, please fill out the form below and "submit".
Volunteer Application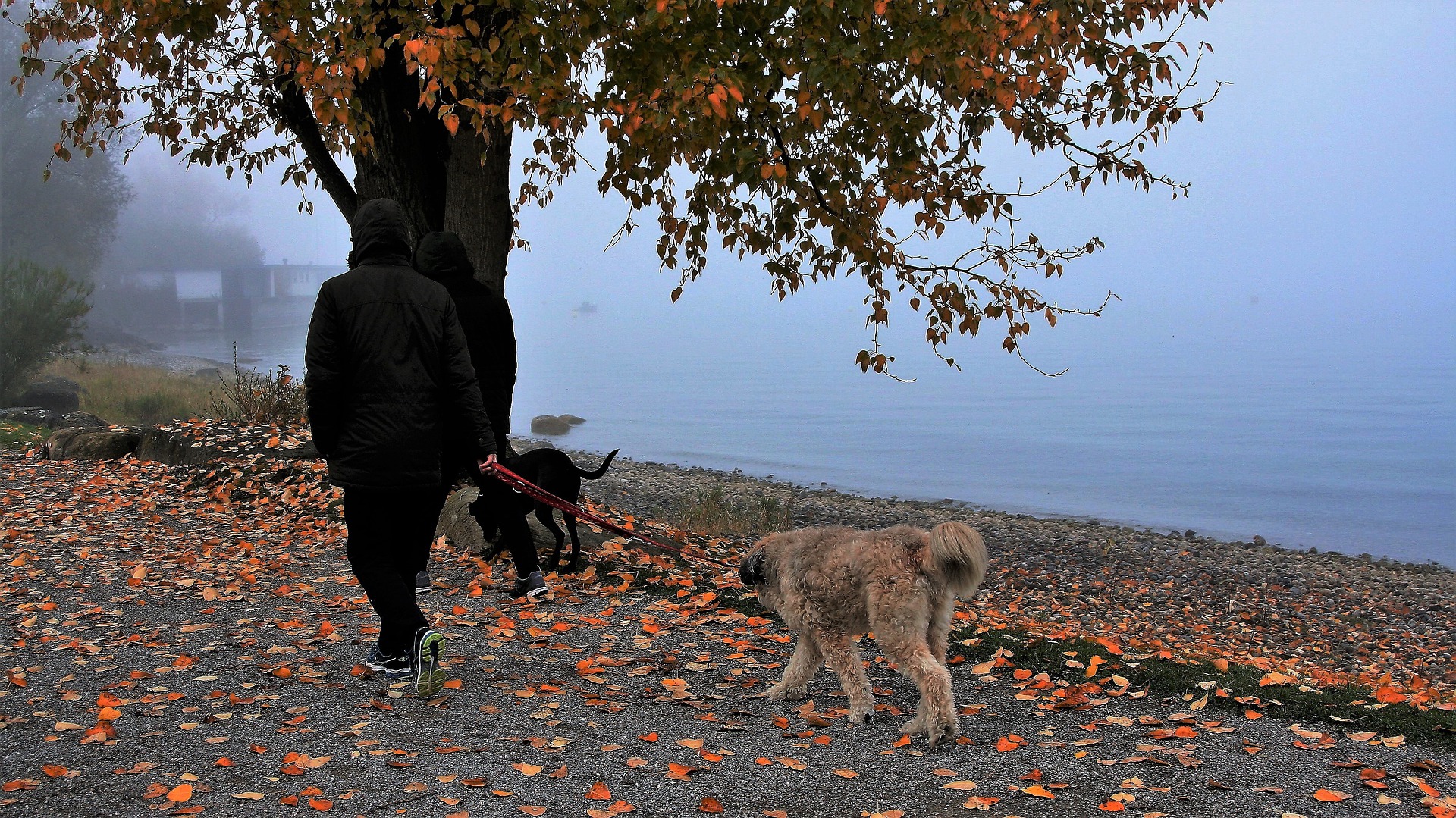 Do you need a dog bed for your new furry friend? Head over to the My Pillow site and be sure to check out the PET BED SECTION!
ADOPTING FAMILIES AND VOLUNTEERS GET 30% OFF A NEW BED!! GREAT QUALITY, DURABLE, AND STRONG!
Visit the My Pillow Website
Volunteer